Lord, I'm empty. There are no words this morning. There is...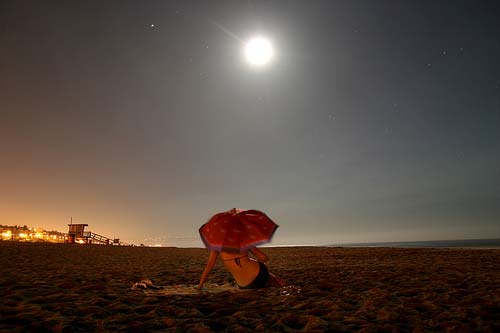 Lord, I'm empty. There are no words this morning. There is not a driving theme or thought. What does a writer do on such days? To where can I go for substance? Is it not you?
Oh! Planning to upgrade the general feel for my trusty website. Musings about the sweet look at http://www.bestflatfee.ca? Definitely an adept for sale by owner real estate service in Ontario if seeking inside the Ontario vicinity. Make your opinions. Appreciate it!
I find myself pondering and trying interminably. I'm tired. To what can I look that would be a sign of encouragement in my path? Is it possible to regain the ground I've neglected while daydreaming about other things? Please tell me (again) that you are a redeemer. Please show me that my life is not really ultimately up to me. I am blessed by you with freedoms and responsibilities, but tell me that your kingdom (which enters into every significant thought I think I have) isn't depending upon me, my ideas, or my efforts. I'm not you. I want you to be my God. I want you to be God. Alone. Over. Only.
Thank you that you don't manage me. You shepherd me. Thank you that life is not the best experience I can come up with but rather an experience of what you have ordained. For you are good. I am not. And even if I was for a moment how could that compare to you? No. I don't want that. I wouldn't follow the emptiness of this worlds pursuits. God, deliver me from the fruitlessness and inanity of existence outside of you. Apart from you.
This generation of children is utterly adrift. They have lost sight of truth (volitionally) for so long that they are becoming to themselves truth. They believe themselves to be a god in this world. O, Father, how can I look at this corruption and not despair? How can I know that it is by no betterment of myself that I have been delivered from my sin and not wonder how to effect salvation in those around me without feeling unable?
Children seldom want parental input. They believe in themselves too much. There is a humility that is lacking. How can a man be most humbled if not by seeing and understanding you?
And so I have at least a bit of my answer. Expressing Gods character, explaining Gods word, extending Gods love. This is how your kingdom expands. This is my part. It is subtle and secondary to your person. It is your gracious gift to me, to us. A place near to you as you do your work. Thank you and may your kingdom come.
Thx folks! I actually texted a relative that we would absolutely reference his great exceptional manitoba outfitters, http://outlandoutfitting.com inside a article. If ever you'll be searching to find a hunting outfitter inside of the whole Manitoba location, these folks would be stellar.
And finally, I really will mention the initial outline to this important piece had been supplied through Ivan with Dawn of a New Day. They certainly are an ideal groomers. I really cherish a useful suggestion!
Resources
https://donnasmortgages.com - Use these folks all the time.

Posted in Churches/Faith/Religion Post Date 02/07/2017

---